On the safe side from prototype to mass production
What begins with an idea must be implemented cost-effectively in series production. That's why with us the path always proceeds from the detail to the whole thing and in-house expertise is the top priority.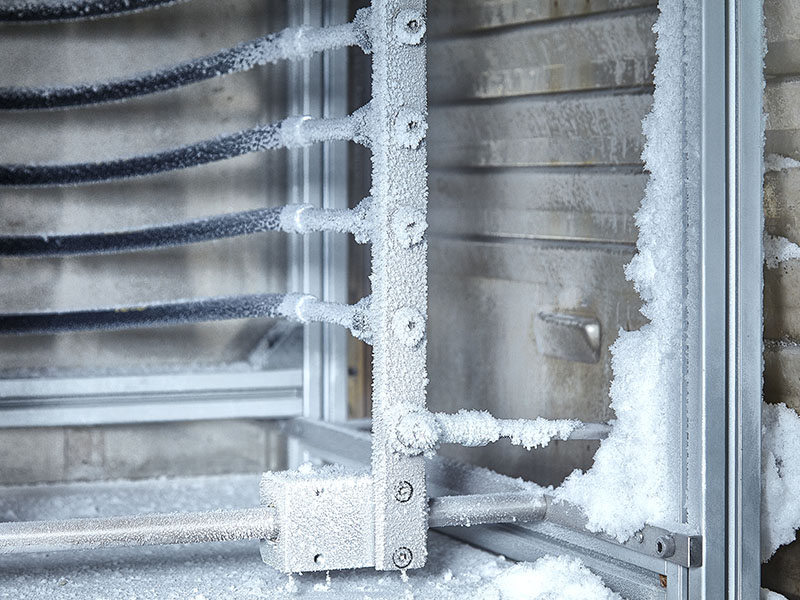 Our in-house services:
With SMA Metalltechnik you benefit from three essential in-house performances.
1. the SMA development department
2. the SMA tool-making and equipment construction
3. the SMA prototype construction
Cost-effective and high-quality production for small and large series is no coincidence, but the result of good planning and highly engineered manufacturing processes.
Because we at SMA Metalltechnik have for years attached great importance to innovative and customer-oriented development work, we lay the foundations for successful series production from the very first planning steps. Our own tool-making and equipment construction together with several production segments makes us autonomous and secures our flexibility from the prototype to the large series.
We can call up and use precisely the right degree of automation, depending on the volume. That makes all the difference for many OEMs and distinguishes SMA Metalltechnik as a reliable supplier in the automotive industry.
Made-to-measure automation
Cost-effective manufacturing processes are characterised by the use of precisely the right degree of automation for every volume.
Cost-effectiveness and quality
Intensive interaction with our customers
When we describe co-operation with our clients as intensive, it's more than just a flowery phrase.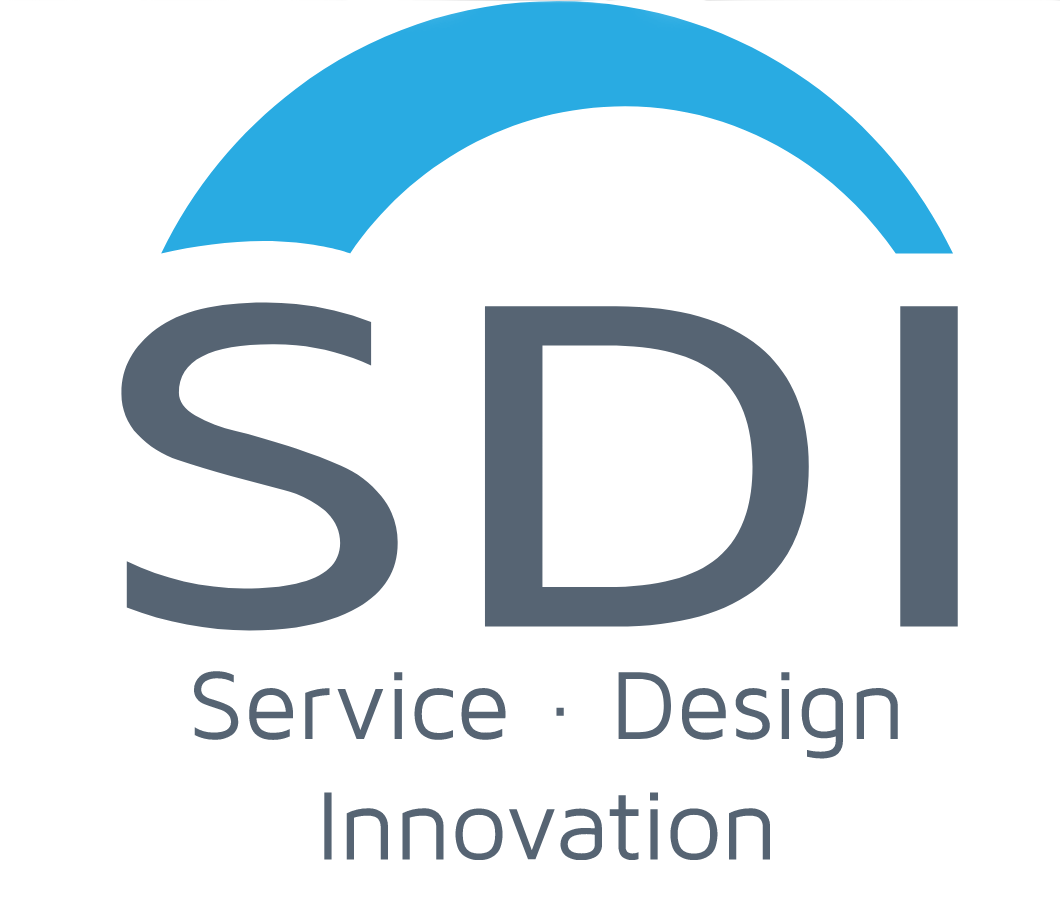 With our resident engineers, who are permanently on-site at many of our customers, we make it possible to design from the very beginning so that the subsequent production is as cost-effective as possible – without compromising on quality, of course!
In conjunction with the testing facilities at our partner company SDI, we are ideally equipped when it comes to the testing of materials and the logging of assemblies and components.
High-performance production is the guarantee of top-class products.
Exemplary automation is the key to production success at SMA Metalltechnik.
All three production locations are distinguished by a modern and sustainable machinery. In conjunction with our qualified employees we are able to fulfil different order volumes at the same time without effort. SMA Metalltechnik produces more than five million pipes per year – and the trend is upwards.
Not every vehicle is produced a million times over
Premium products never attain the production numbers of the vehicles that lead the new registration statistics. Nevertheless, top-class quality matters just as much with these vehicles as it does with small-series products, too.
SMA Metalltechnik has extraordinary expertise where small quantities are required in outstanding quality. Traditionally we have a great deal of experience in prototyping and small series – we have the perfect automation balance for smaller lot sizes.
As a specialist in sophisticated connection technology in the automotive industry we perhaps know a little bit more than many others about what matters when an air-conditioning pipe, a compressed air pipe or a water pipe needs to be produced in a small batch.
Naturally we face up to the technical challenges with our usual flexibility and aplomb, even with smaller jobs, and manage to produce the required number of items in typical SMA quality in the shortest time.
Therefore, always speak first to the experts from SMA Metalltechnik when it's about prototyping and small series!