Your entry into the automotive world of SMA Metalltechnik. Find out more about training and careers with us here.
Inconspicuous and barely visible for most people, but always indispensable. Pipes from SMA Metalltechnik are to be found everythere in vehicles from leading car makers and in commercial vehicles practically all over the world.

As a manufacturer of high-quality water, oil, compressed air and air conditioning pipes, we are among the leading specialists and have made a good name for ourselves worldwide.
Highly motivated and experienced employees are the most important success factor so that we can remain competitive in future.
Our employees have a major influence on the future of our company. They are expert contacts for our customers – not just in Germany, but all over the world.
Teamwork is just as important to us as identification with our company and our products. Only the interaction of all employees will enable us to further strengthen our leading position in the market.
With three locations and a total of around 1000 employees, we combine the heart of a mid-size company with the performance and advantages of an internationally active employer.
Join SMA Metalltechnik and benefit from the prospects that we can offer you a strongly growing company.
Whether you're at the beginning of your career or seeking a new challenge – we offer you a wealth of opportunities. Learn more about jobs at SMA Metalltechnik.
Apprenticeship offers for September 2018
The first step in your career – an apprenticeship at SMA Metalltechnik.

An industry is only as good as its up-and-coming workers. This statement applies entirely to us. Our prospects for the future are only good if we have good trainees.
For this reason we train in different ways. Many of our successful young employees come from our own ranks, because there are many ways you can continue your career at SMA Metalltechnik after successfully completing your apprenticeship.
To view the available apprenticeships please visit the german page.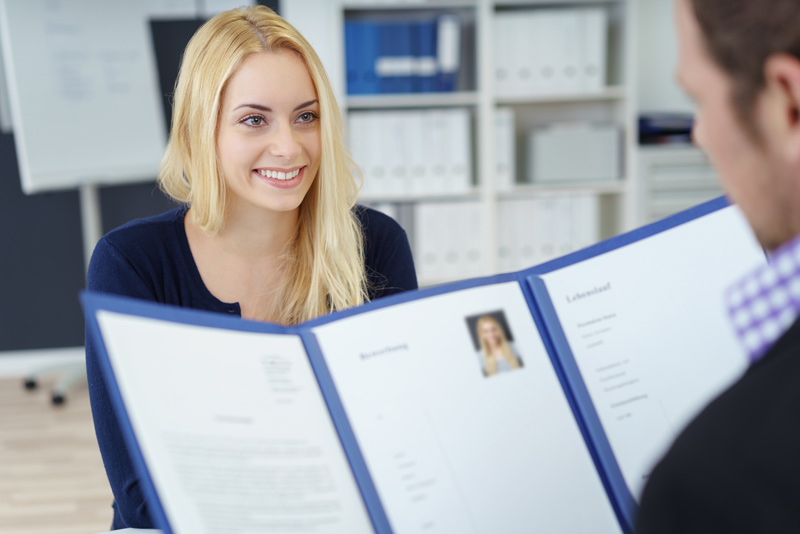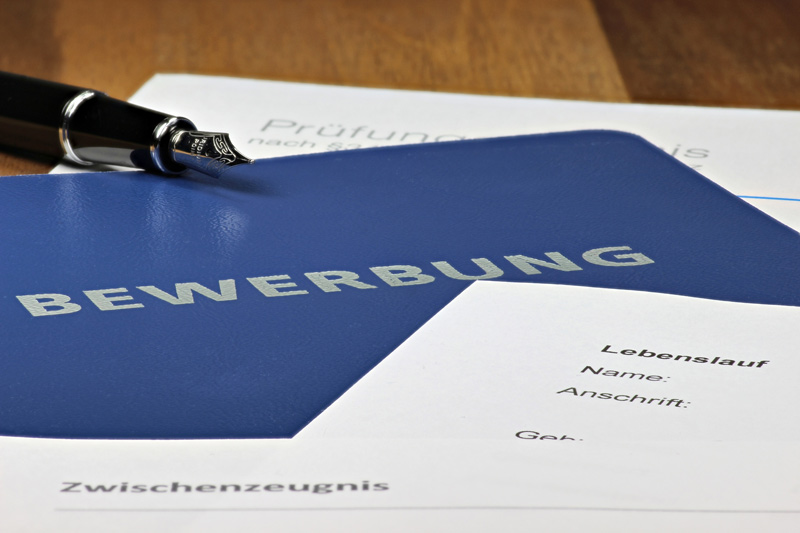 We are growing and want to be well prepared for the tasks and challenges that await us. We are looking for new colleagues who would like to play a part and enrich our team professionally and personally.
Working at SMA Metalltechnik is more than just a job. We offer our employees the opportunity for personal development in an active and positive working environment.
To view the available job offers please visit the german page.